Tons of Giveaways & New Services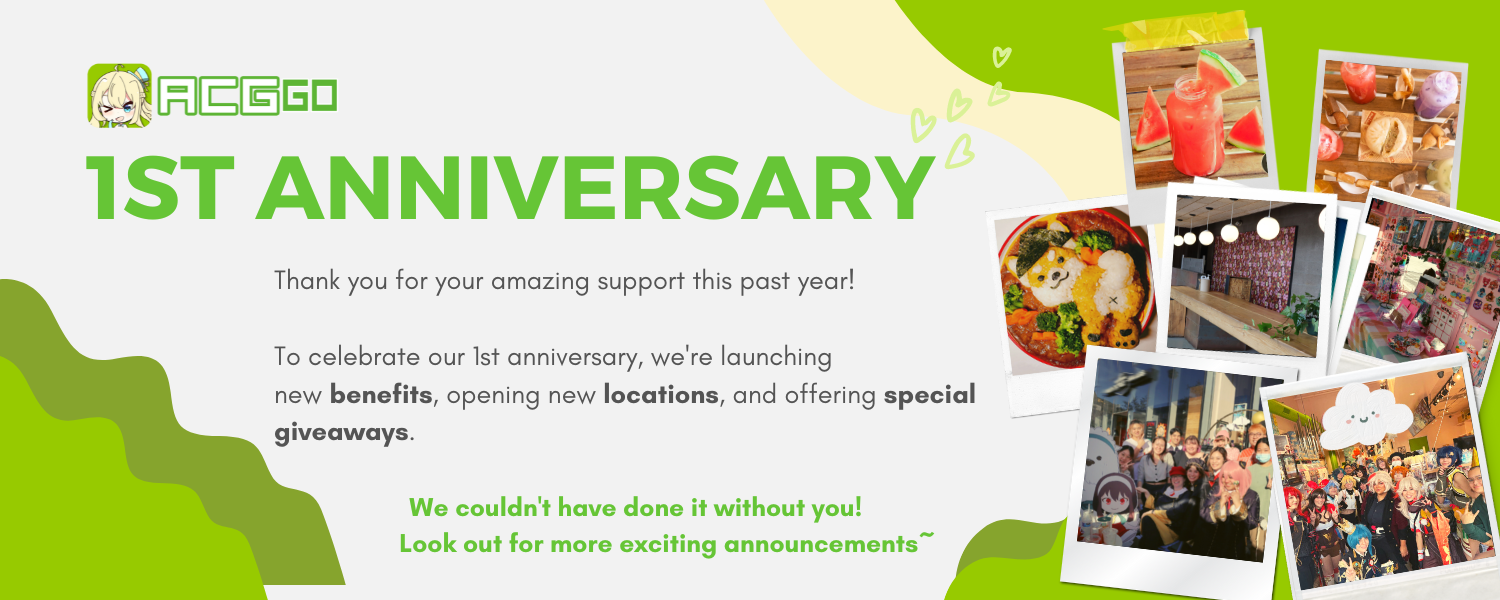 EVENT PREVIEW

To celebrate our 1st Anniversary and we are opening two new stores in March 2023! 🎉 ACG Go will release a lot of fun events in the following month! We will be launching new activities, events, new benefits and rewards to appreciate all every and one of you who had helped and supported ACG Go in the past year! In addition, we will do a special sale for our stores as well!
A NEW HOME FOR STRAY ANIMALS

Our initiative to provide a cozy shelter and food for stray animals in need is driven by our passion for social service and dedication to community welfare. As a non-profit organization, we rely on the support of compassionate individuals like you to help us make a positive impact in the lives of these furry friends. By contributing to our cause, you can demonstrate your commitment to making a difference in the world and spreading love and kindness to those who need it most. Join us in our mission to help provide a better life for these animals and show your love and support for our community!
GIVEAWAYS (Bento + Milk Tea)

428 cups of ACG Go specialty milk tea giveaway! (ACG Go Store Anniversary)
$1220 value of bento giveaway! (ACG Go 1st Online Order Anniversary)
NEW STORES COMING SOON

We're excited to announce that ACG Go LLC will soon be opening two new brands across the street from our current location! Our first establishment, Zen Zen ☆ Dojo, will offer Asian fusion cuisine and craft cocktails in a modern, relaxed atmosphere. Meanwhile, our second brand, Himeko Café, will specialize in artisanal tea and coffee beverages. Join us on an anime-inspired culinary journey and support local artists at our new locations!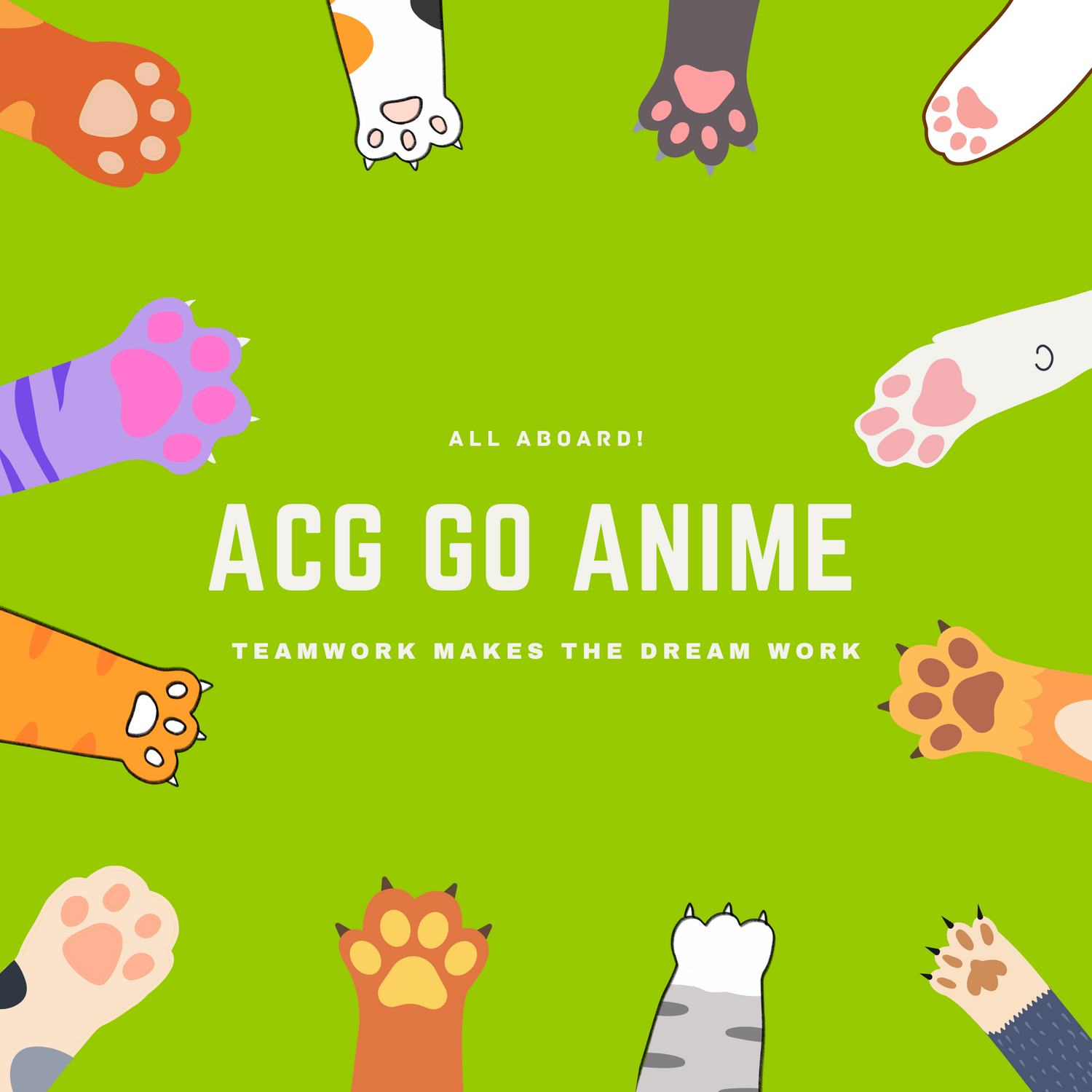 Valuable Ko-fi Benefits Pre-sale
ACG Go LLC will use funding to establish two new brands: Zen Zen ☆ Dojo, an Asian fusion restaurant and bar, and Himeko Café, a coffee and tea-related drinks spot. Zen Zen Dojo will offer creative cocktails and delicious food in a modern, relaxed atmosphere. Himeko Café will focus on artisanal tea and coffee beverages. The funding will be used to source high-quality ingredients, design and build out the physical spaces for both brands, as well as create a platform and space for local artists to display and sell their artworks and join our store-oriented anime events. We believe that with every support, these two new brands will become go-to destinations for the community for high-quality food and events. Take an anime-inspired culinary journey with us at Zen Zen ☆ Dojo and Himeko Café!
Support Us on Ko-fi